Here's something to do: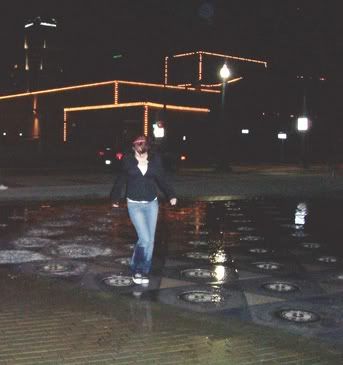 That would be me.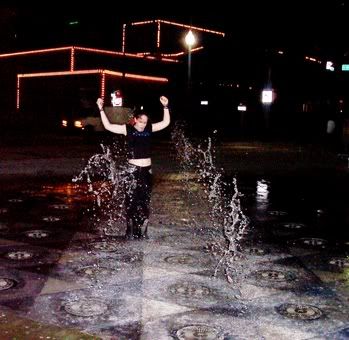 This is my best friend, Julie, who was visiting from Colorado.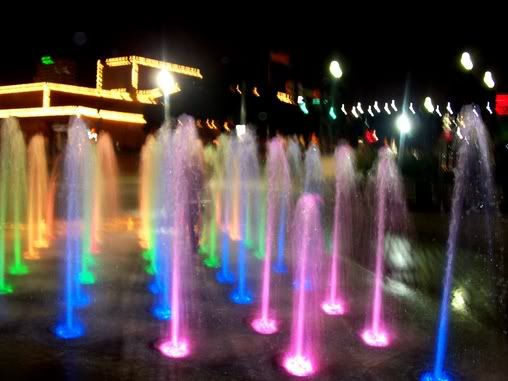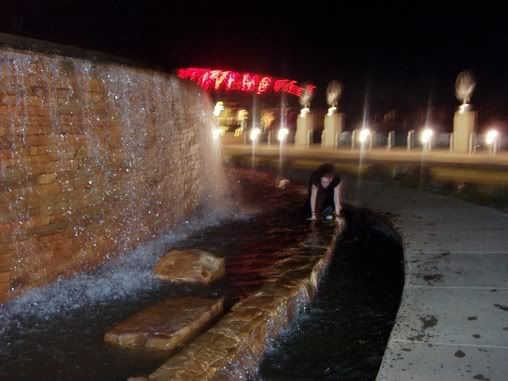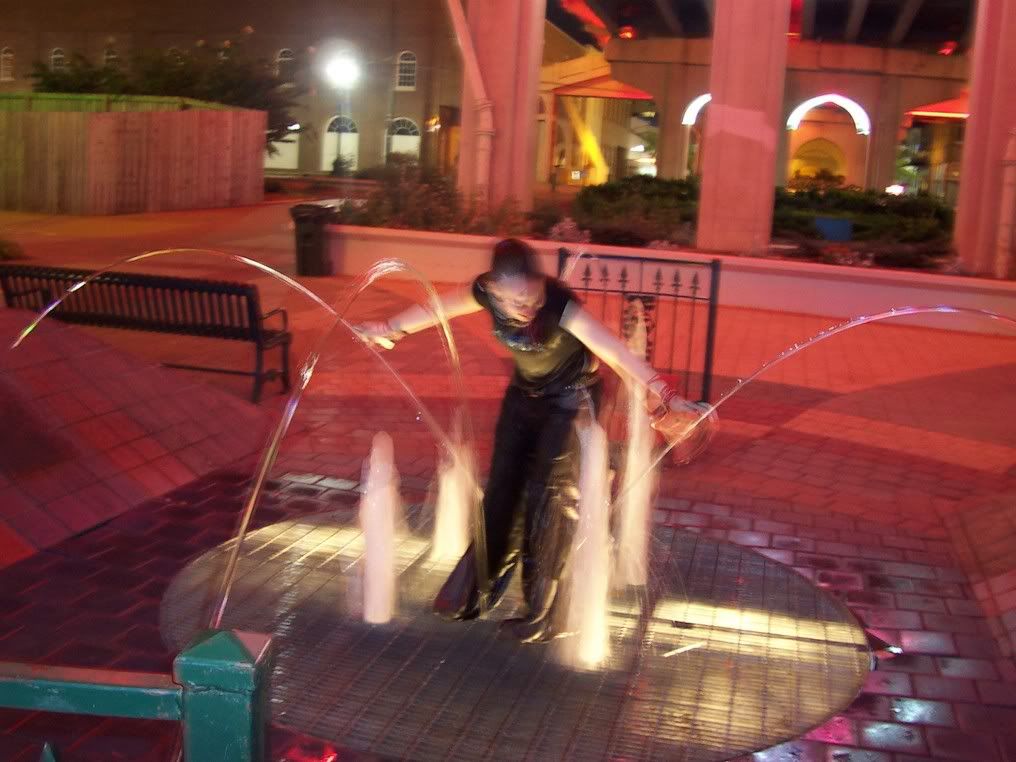 It's fun! And it's free! (I appologize for the bad quality of these pictures)
Hey everyone. I'm Savanna. I moved here from Colorado last summer and I'm moving to Florida in mid-July, but I'll probably come back to visit quite often. I found out about this community from Shrev_n_Bossier, and I liked that it was made for showing Shreveport in a more positive light, as I got rather tired of people constantly complaining about the lack of things to do (as well as the abundance of unrelated posts about Green Day and the like) in the other community.